Wednesday, July 30th, 2014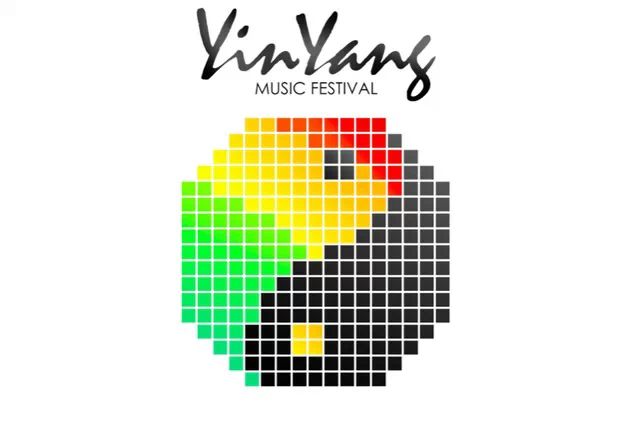 After having been involved for several years in the organisation of the MIDI Festival and the Strawberry Festival (2 main festivals in China), The Mansion has reached the next level, which is by organising its own festival.
To ensure a big impact and to offer all guests a memorable experience, the festival will be held on the greatest Chinese cultural landmark: The Great Wall of China.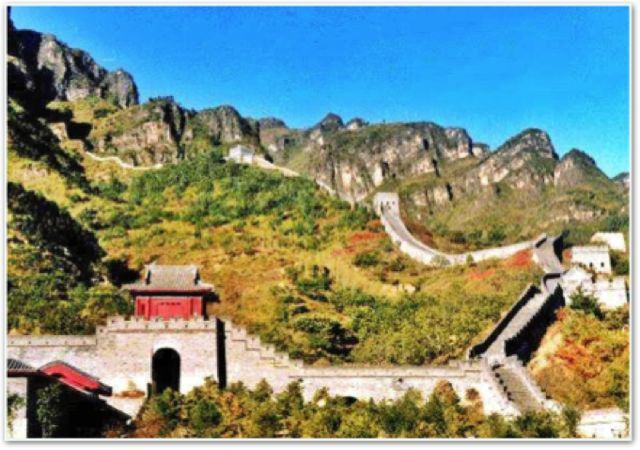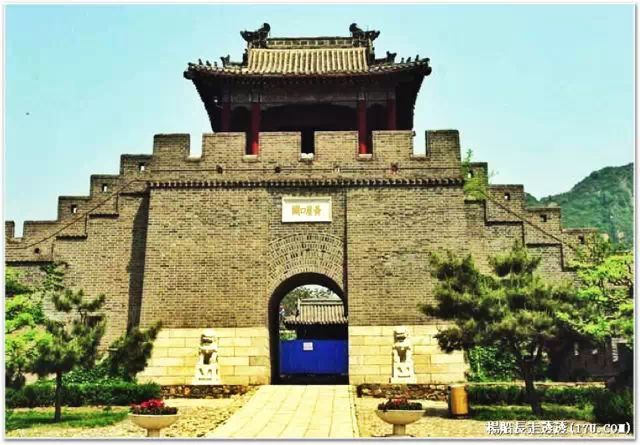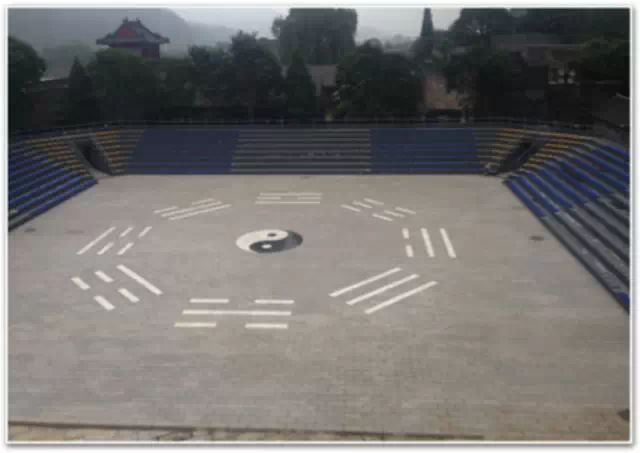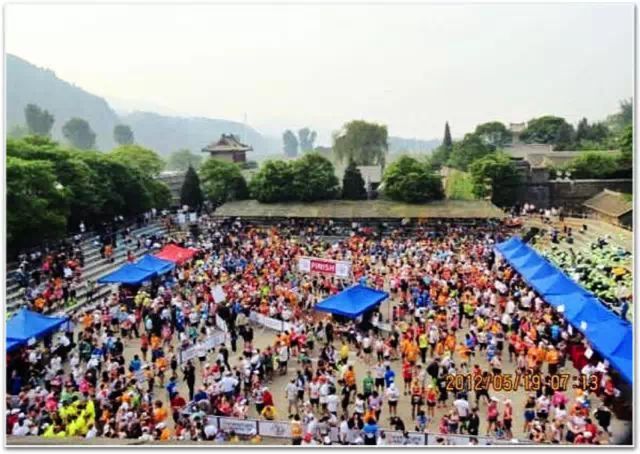 A. Special Location   Beautiful festival location on the ancient Great Wall of China. This location has a firework license, campfire license and a diversity in sleeping facilities, which distinguishes the place from all other festivals in China. Also, this festival will be the first governement approved over-night festival in China.
B. Specific Music Selection   Most importantly, no showcase of commercial EDM. This festival has to become the example of good electronic music in China.   Artists will be a selected mix of high quality Chinese artists, foreign artist living in China and high quality foreign artists who want to help improve the electronic music scene in China.
C. Unique Festival Philosophy   The emphasis will be on music and not on money.   Low ticket prices will make this festival affordable to all music lovers. Also, guests would be allowed to bring their own food and drinks.   Besides the emphasis on music, education of the Chinese people is an important objective. Therefore a large range of non-commercial electronic music styles will be presented.   Lastly, we want to include Chinese cultural aspects into the festival by offering free T'ai-Chi and Chinese traditional dance lessons.